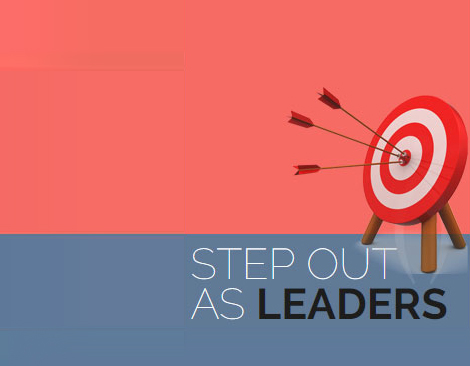 To
The Principal , Teachers, Parents and Students,
"Little Flower School" Balangir.
Greetings and compliments to you!
It's a pleasure to hear that you are creating a Web Site for a better communication and information. The life of our "Little Flower School" is linked with the most interesting and laborious years of my life in India; I have accompanied its birth and its growth with hope and satisfaction. I remember with gratitude all those who encouraged us to bring up this educative project, in spite of many difficulties and hardships. I never will forget the Pioneers who generously dedicated their best energies to the establishment of the School.
Today "Little Flower School" flourishes and produces good fruits! Go ahead with determination and perseverance, doing your service to the people and using all the instruments which the modern technology offers us today. May the Almighty God continue blessing the School and all those who work for its development.
Wishing you a serene and happy New Year, I promise my prayerful support.
With affection.
Sr.Piera Silvestrini, MPV Roma